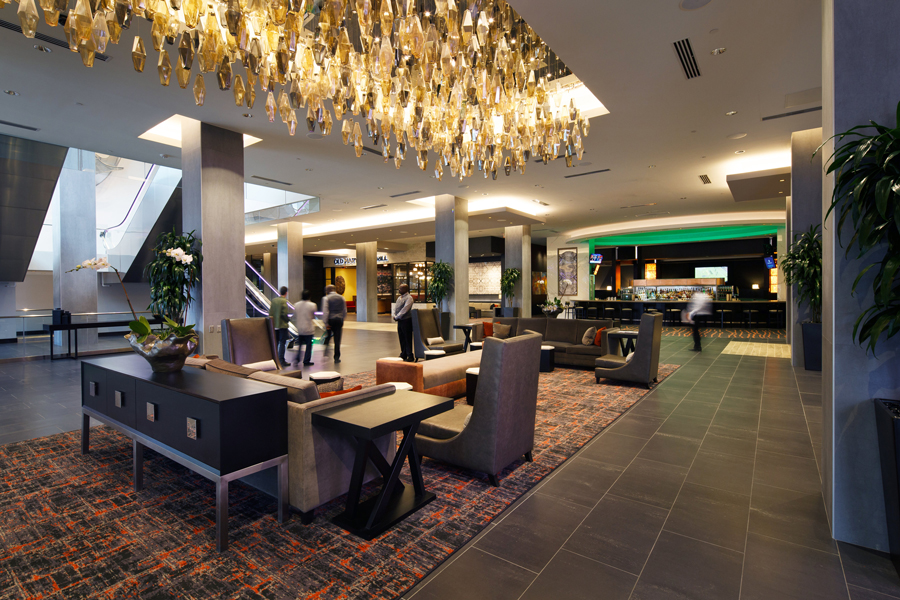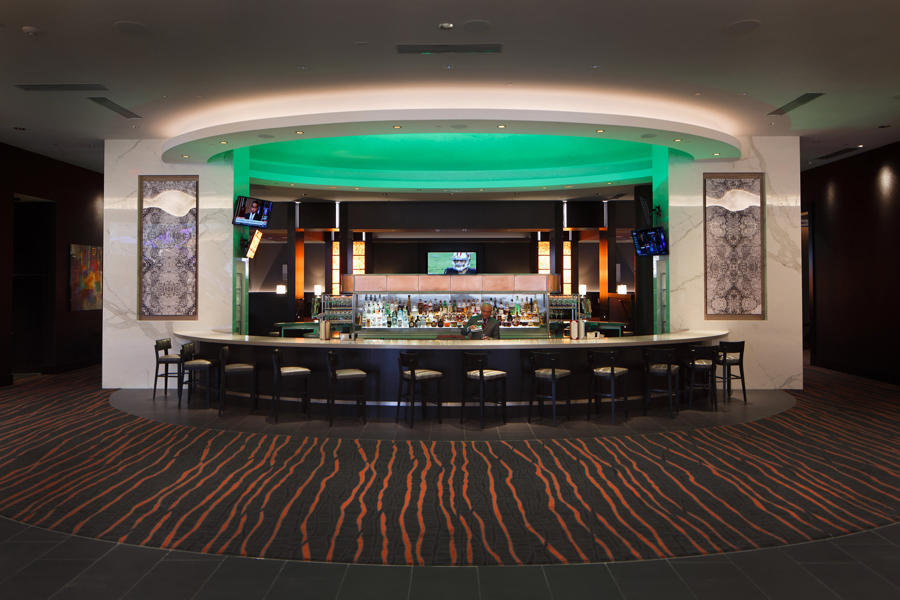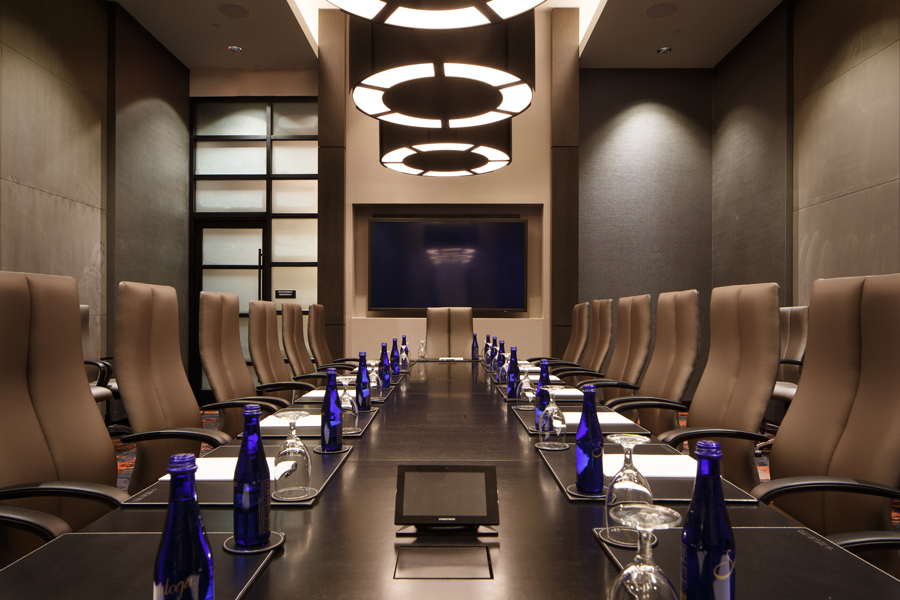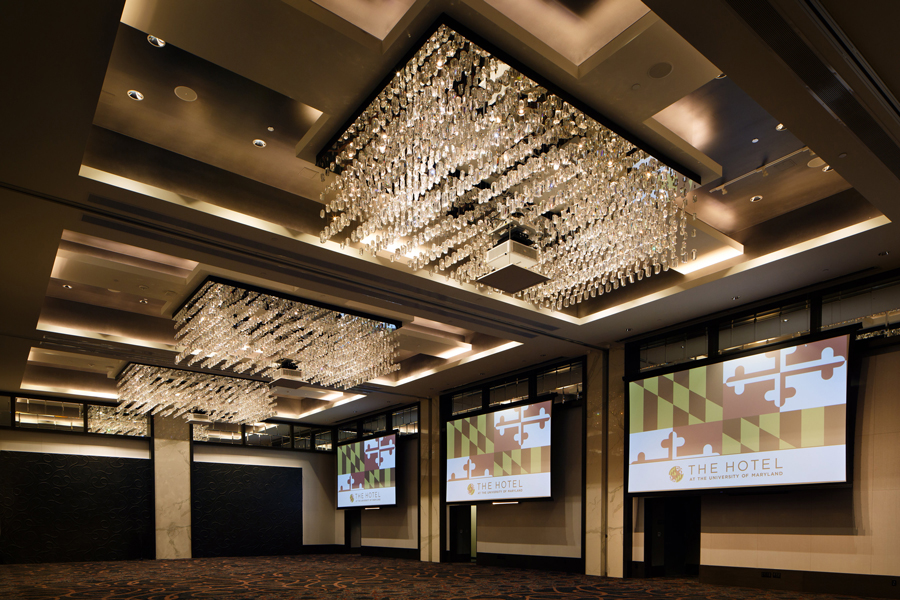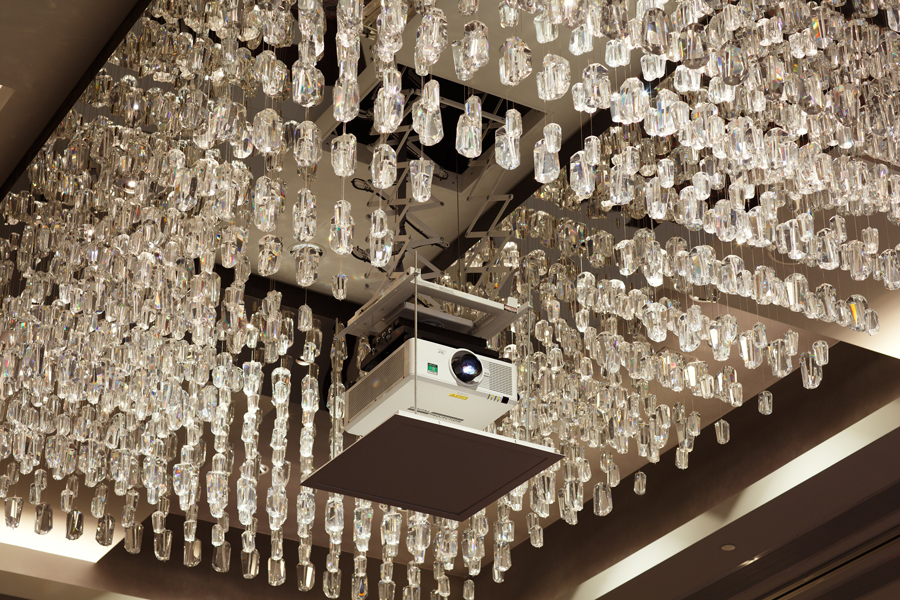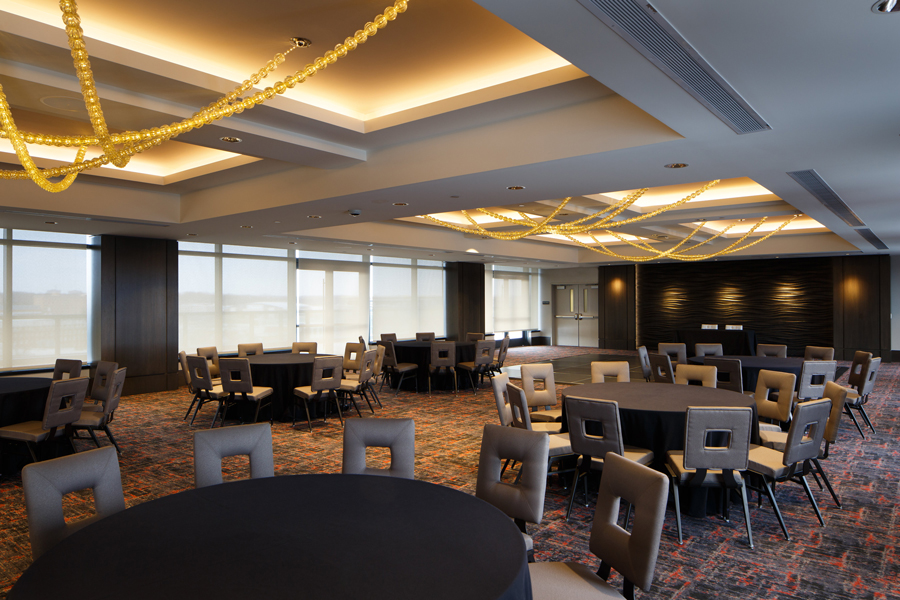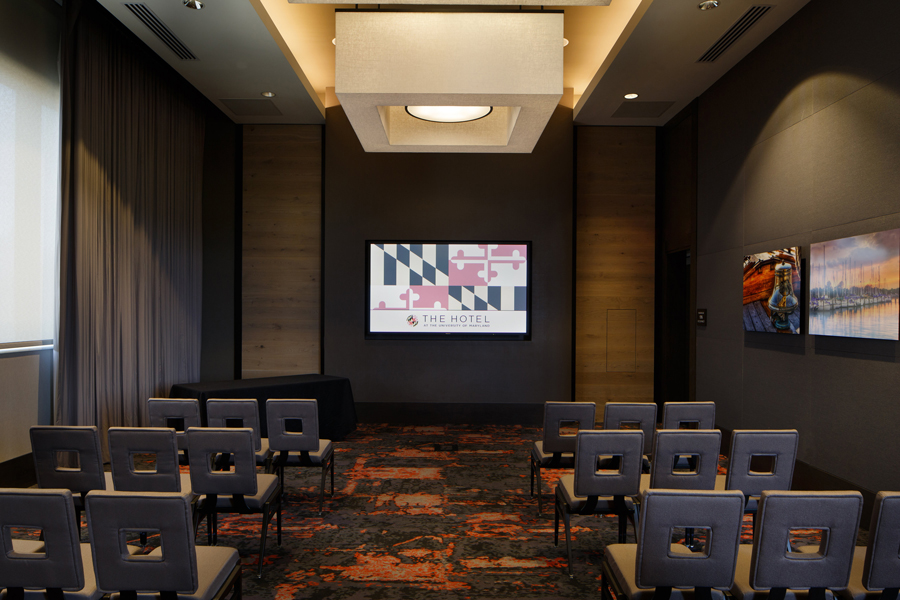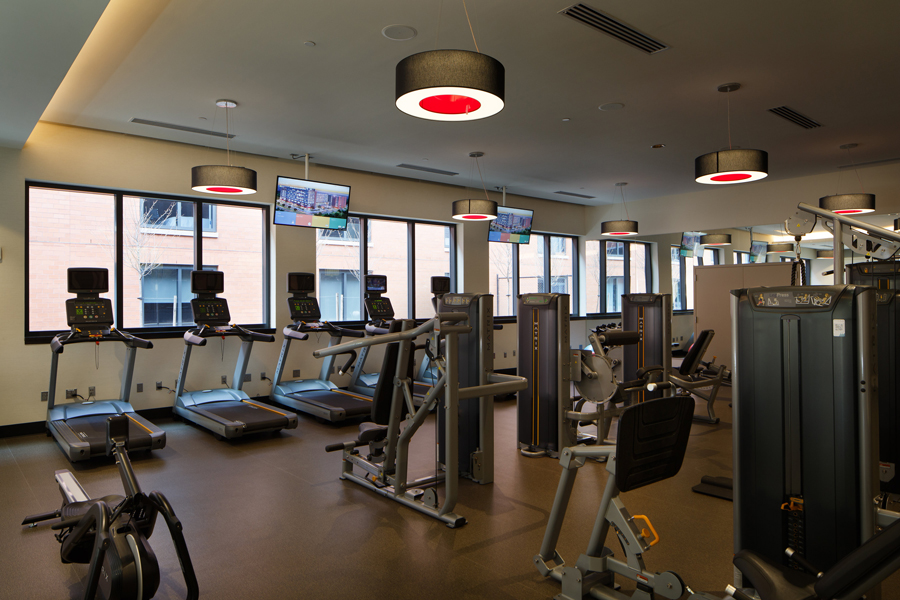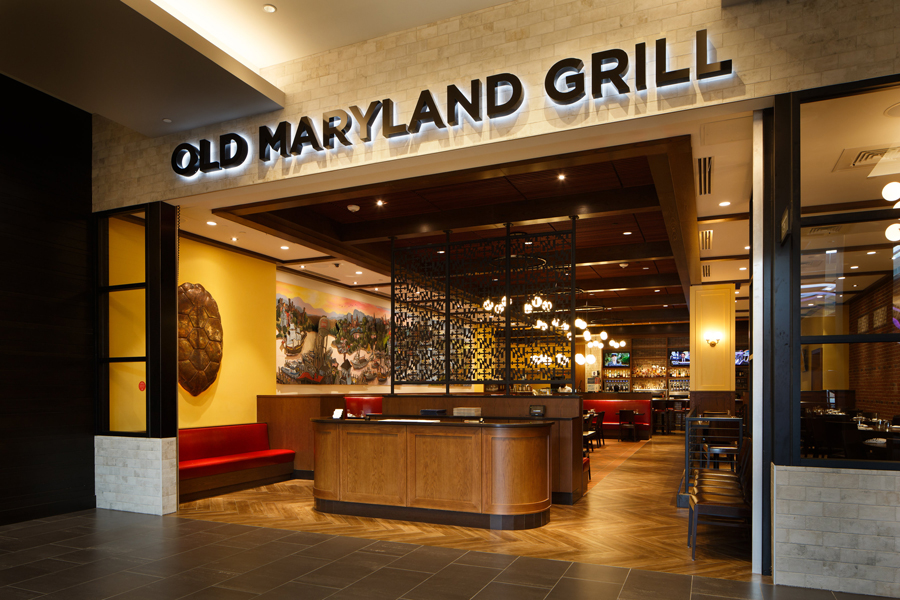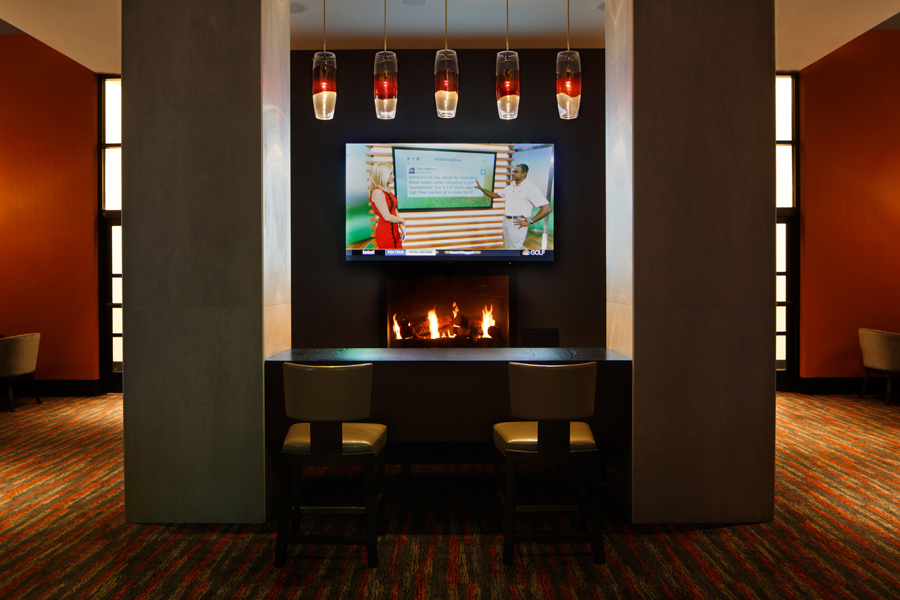 College Park, Maryland
Architect: Gordon & Greenberg Architects
GC: Southern Management
AV Consultant: WJHW, INC.
Photos: Matthew Tennison
Facility wide Audio Visual System Installation
Control System Programming
Facility wide Q-SYS Audio Distribution & Processing
Allen + Heath ZED-14 Mixer
Ashly GQX Equalizer
Crestron Control Systems
Digital Projection 8500 Lumen Laser Projectors
Da-Lite Projection Screens
Listen WiFi
QSC speakers, Amplifiers
Shure Microphones
The Hotel at The University of Maryland
Luxury Hotel and Conference Center
The Hotel at The University of Maryland has become a stunning addition to the University. Conveniently located, the hotel sits within walking distance to campus and provides a scenic overlook of College Park.
Equipped with the latest technology, Design & Integration was responsible for the Hotel's audio and video infrastructure and installation. The luxury hotel and conference center is comprised of multiple AV systems, all of which can be connected over fiber optics, audio tie lines, and data tie lines. This allows the facility to act as one giant event space or as several different independent spaces.
Featured systems include seven ballrooms, several meeting rooms, conference rooms and boardrooms, sports bar, restaurants, penthouse, spa and fitness center.
One of the biggest challenges we encountered during the project was during pre-wire phase. With such extensive pull lengths, our team had to establish new pathways in order to shorten the cable distance.
The most comprehensive AV system found at the hotel is the ballroom area which has room for 750 people seated. This particular system is made up of seven ballroom spaces that can act independently or be combined to function together in several different configurations depending on event needs. Each space is controlled from its own 7" touch panel, as well as a 10" touch panel located in the equipment rack which controls all of the ballrooms. Five of the spaces house 8500 lumen laser projectors and ceiling recessed screens which users can connect to from either a wallplate or floorbox input. In addition to inputs, there are also HDMI output receivers that allow for third party vendors to bring in outside equipment to integrate into the AV system. The ballroom system is connected to two prefunction spaces, each with the ability to play background music or provide overflow audio from one of the associated ballrooms.
The Hotel has tastefully brought together architecture, technology and design, becoming an ideal space for any occasion, from a weekend stay to a business conference or even a wedding.