We bring 
21 years of experience, expertise, creativity and craft

 to the commercial audio visual, communications, and IT integration industries.
Your message is what we deliver. Our goal is to help you realize your organizational objectives through effective communications. What happens behind the curtain is our worry; take comfort that we sweat the details so you don't have to.
…but when you want to sneak-a-peek, you'll find well-crafted audio visual technology systems founded on solid engineering, workmanship, with excellent documentation, and a cracker-jack service team to keep your peace of mind.
WE DESIGN. WE IMPLEMENT.
WE DELIVER.
YOUR GREAT MESSAGE.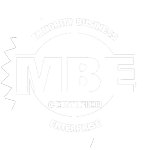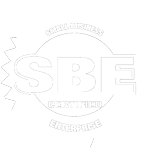 "I have had the opportunity to work with DI on three new buildings on our campus and multiple renovation/upgrade projects. DI will achieve what they promise and so much more; you always get the personal service from them and we love having them work on our campus."

Daniel N. Janak, MS

Morgan State University
DI completed our project with rave reviews. They will continue to perform work for us in not only our performing arts center but throughout our convention center as well. Well done DI and thank you!!

Larry Noccolino

Roland E. Powell Convention Center
Thank you for the wonderful customer service on this project. Your company's expertise has been invaluable in resolving the issues we had encountered with the system. Your team was professional and courteous and we are very pleased with the outcome of the work that they performed on the system.

Sara Phillips

USNA
Thank you for sending the most efficient, professional and courteous technician I have yet to encounter.

Pamela Brandon

US Department of Commerce