We bring extensive experience, creativity and craft to your audio visual communications project. A Design & Integration system follows a detailed progression of solid engineering, work standards, and documentation designed to ensure your satisfaction and secure your technology investment.
Our work is our hallmark.
Your return business is our measure. 
View Our Latest Work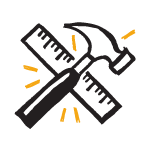 DESIGN BUILD
DI will design, build, and install a complete and functioning audio visual technology system. We work closely with our clients to determine their needs and establish a project budget. Once under contract, our team follows a workflow sequence that ensures the project is done right and on time.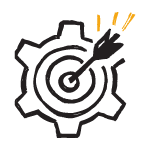 BID MARKET
At DI our bid process is impeccably thorough. Our team goes to great lengths to ensure we are comprehensive in our understanding and competitive in our offer. Our hard work and dedication means a real-world number for you on bid day.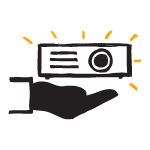 EQUIPMENT SALES
DI represents a full line of audio, video, and communications manufacturers. We provide competitive pricing with excellent customer service. For added convenience, government agencies can purchase equipment through DI's GSA contract  #GS-03F-0002T.
Assisted Listening Devices
Control System Programming
Digital Signage
Unified Communications
Arenas
Auditoriums
Convention Centers
Theaters
Board & Conference Rooms
Classrooms
Labs & Training Rooms
VTC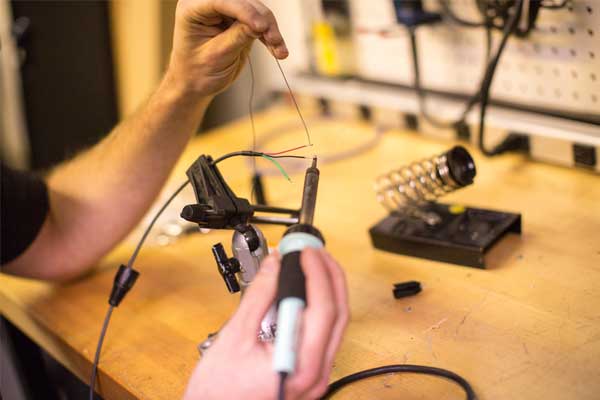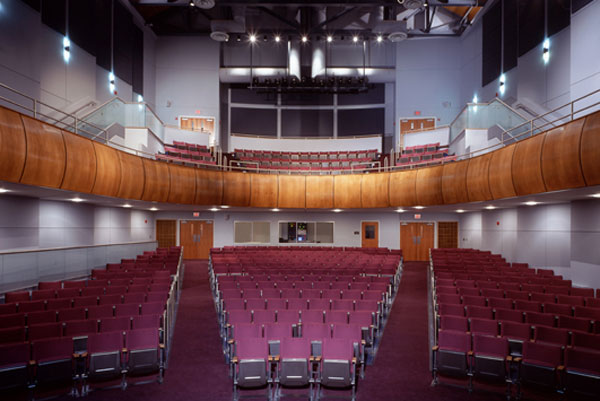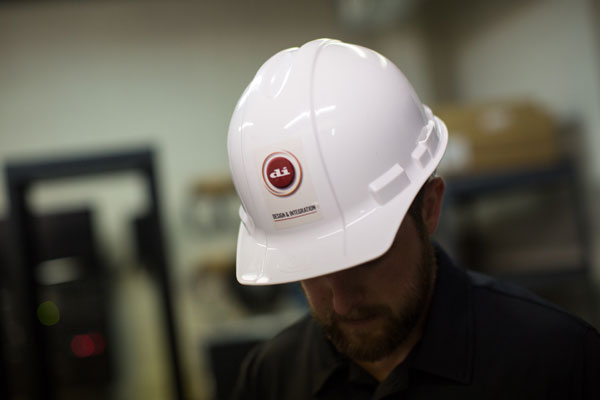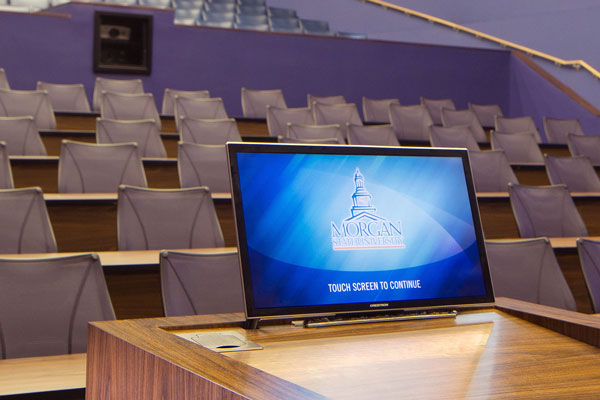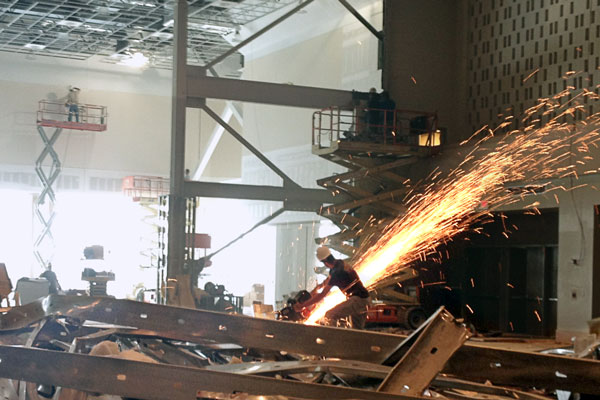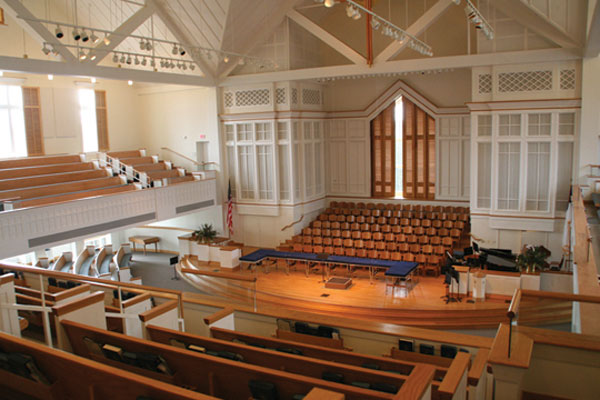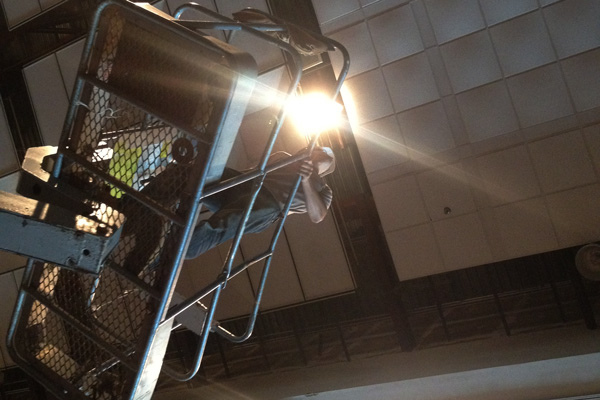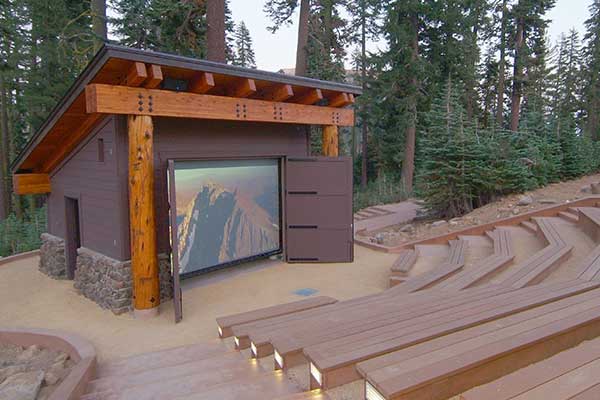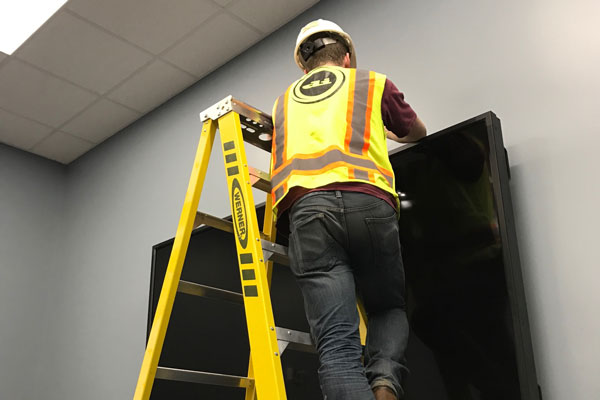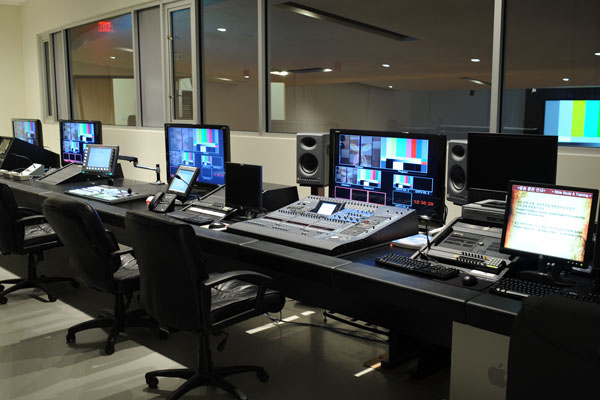 ACE Programmer
ACE-D, ACE-I, ACE-P
ACE-RMS, ACE-DC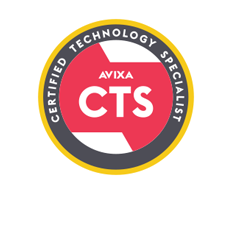 AV Associate
Control Programmer
Media Link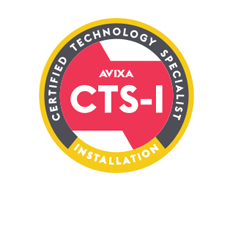 RMS Programmer
Master & Silver Master Programmer
DMC-D, E & D-4K
CTI-p101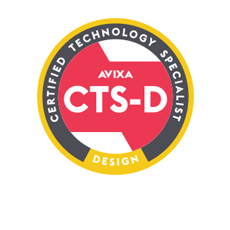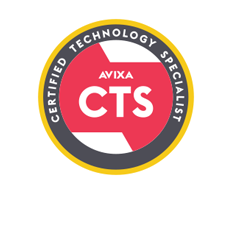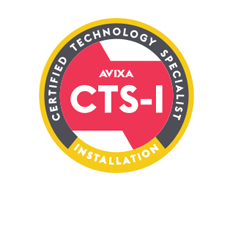 ECS Systems Engineer
ECS Field Engineer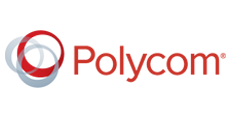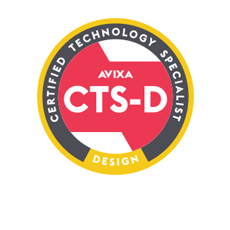 Tesira Forte
Audia-DSP
Vocia-Paging